By Michael F. Pezzulli and Charles J. Fortunato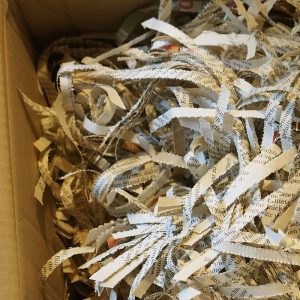 2016 American Bar Association Annual Meeting, Tort & Insurance Section
Spoliation of evidence seems to be on the rise. But the emergence of case law on the subject has made it easier to identify and address the problem.
What is spoliation of evidence?
Spoliation is the act of destroying or other wise suppressing evidence. It can arise in virtually any kind of case, from antitrust to products liability, and plaintiffs are as likely to do it as defendants. Because spoliation is generally "invisible," it is difficult to determine how pervasive the practice is.
But efforts at statistical analysis have yielded disturbing results. See Charles R. Nesson, Incentives to Spoliate Evidence in Civil Litigation: The Need for Vigorous Judicial Action, 13 Cardozo L. Rev. 793 (1991). Since 1995, no fewer than 19 law review and bar journal articles have noted the significant increase in the number of reported appellate cases addressing the issue.
In this 2016 article, Texas civil trial attorneys Michael F. Pezzulli and Charles J. Fortunato examined the approaches that courts take to address spoliation problems, and the steps lawyers can take to ferret it out when they suspect that spoliation may have occurred in a case. The article addresses situations in which the intent or knowledge of the spoliator is irrelevant and focuses solely on the harm suffered by the non-spoliator.