Michael Pezzulli Ranks as one of Texas' Best Lawyers
As of June 23, Michael F. Pezzulli has earned a place among the rankings of 2017's Best Texas Lawyers.
Operating for over a third of a century, Best Lawyers is the oldest and most well-respected lawyer ranking system in the world. In June, it released its latest edition of Best Texas Lawyers, which recognizes 3,637 lawyers, 265 "Lawyer of the Year" recipients, and features analyses of notable firms and individuals across the state.
Recognition in Best Texas Lawyers is based upon extensive peer review and high overall feedback from Texas' nine metropolitan areas; Austin, Beaumont, Corpus Christi, Dallas/Fort Worth, El Paso, Houston, Lubbock, San Antonio, and Tyler. Receipt of this award means adhering to the highest standards of legal excellence. Well done, Michael!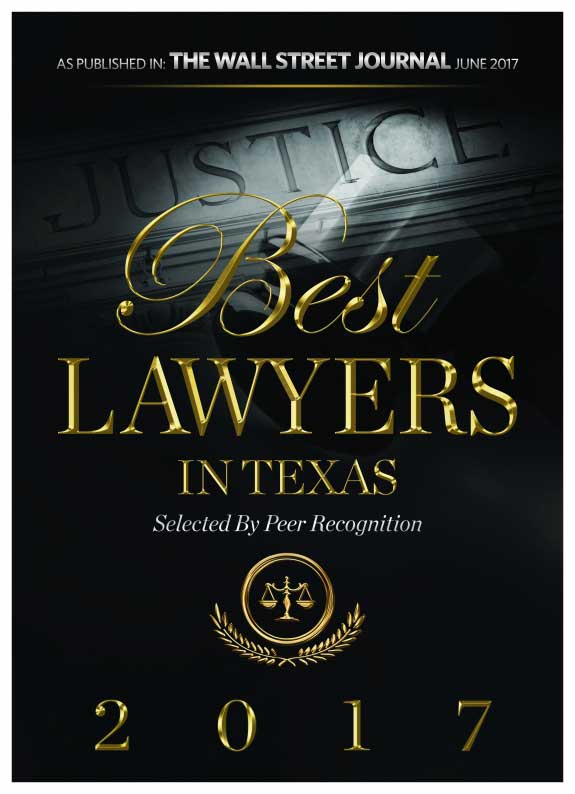 To read more about the rankings, see bestlawyers.com.